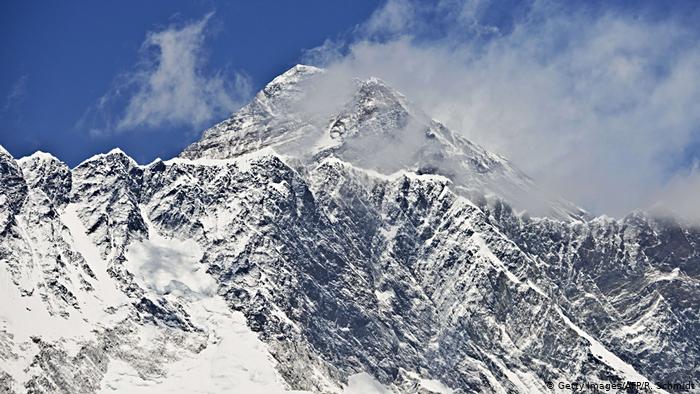 10
Dec

|
Reading Time: 3 minutes 3 seconds
|
by Tushar Kanti
1
0
2211
#MountEverest: 8848 msl No More ?
Yes, you heard it right ! For years, our textbooks have taught us that the highest peak in the world stands at 8848 msl. But the world's highest peak is now taller by almost 86 cms ! A joint effort by China and Nepal announced the declaration that they have remeasured Mount Everest also known as Sagarmatha to the Nepalis. The previous height was recorded by Indian expeditions in circa 1954. This also opens new dimensions for relationship between China and Nepal which the former views as an inseparable ally against the growing popularity of India.

Social Media Platforms bursted with reactions over this proclamation. And ofcourse they would. The world's highest peak is not just a household name and an important geographical feature but an aspiration for many enthusiast. What makes it more appealing is a growing trend to conquer it as a part of adventure tourism. The summit gets so crowded that the highest peak in the world is now becoming one of the most polluted areas on the planet.
All of a sudden, the basic geographic principle of "plate techtonics" became an area of interest for many. Let us try to briefly elucidate this notion:
We all know that the weight of all of us is carried by the plates. These plates are not immobile but they keep moving towards each other, maybe trying to convey each other a "hello". Due to their movement and constant shift, plates tend to overlap each other and that basically led to the formation of the Himalayas. Not clear ? . Lets make it more simple. Take two sheets of paper, representing the two plates and move them towards each other. The result ?, you will find an upward bulge: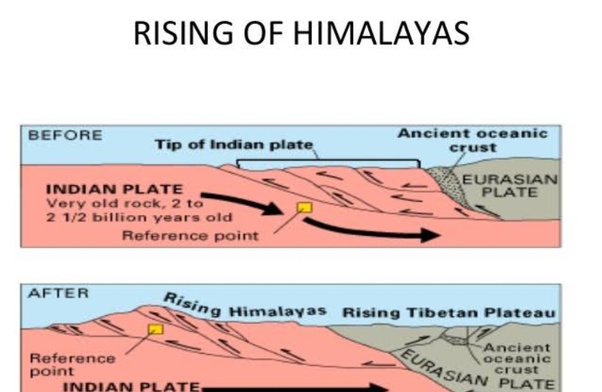 This upward bulge is what we call the Himalayas or the "young fold mountains". "Young" because when it comes to geology, a million years is considered a teenager.
From tourists to explorers, photographers to scientists, people from all spheres of life took to the social media platforms to express their excitement over the news, it quickly gained popularity and became one of the most trending topics on twitter: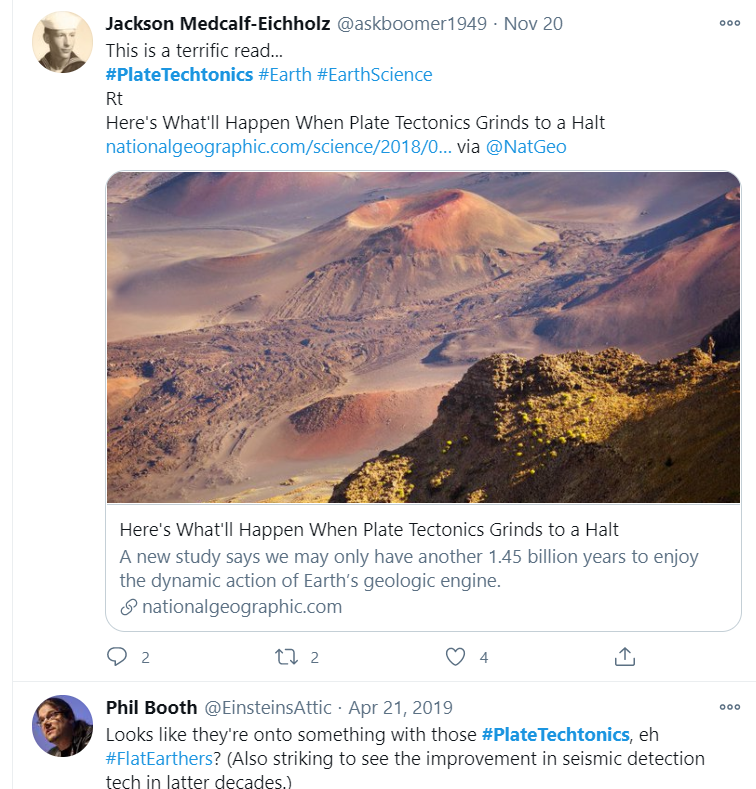 Plate Techtonics tells us that Everest will be forever rising. If you too wish your brand to rise and grow gradually like Everest, don't forget to visit checkbrand.online, a one stop solution for your digital sphere.

CATEGORIES
HIGHLIGHTS
Popular Tags