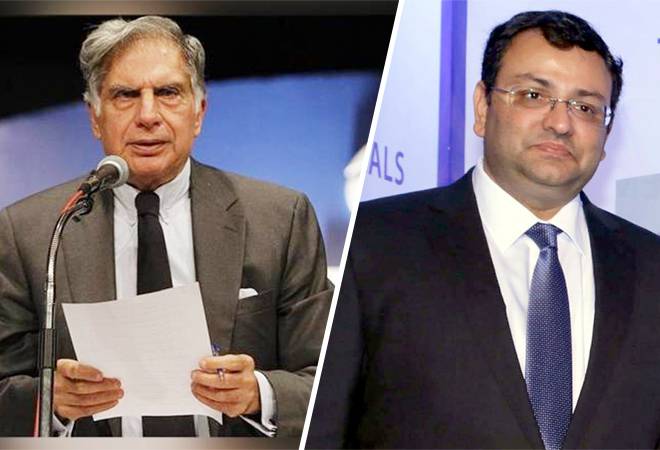 11
Dec

|
Reading Time: 4 minutes 16 seconds
|
by Ankush Rana
2
0
1395
TATA SONS DENIES MISTRY'S SP GROUP SHARE-SWAP SEPARATION OFFER, CALLS IT 'NONSENSE'
Tata Sons vs Mistry - Supreme Court Hearing
"It's nonsense. This kind of relief cannot be granted, I'm opposing it" said Senior Lawyer Harish Salve, representing Ratan Tata's 'Tata Sons'.
"Tata Sons was being run in a manner that was prejudicial not just to minority shareholders but to the company itself" Said Senior Advocate CA Sundaram, representing Cyrus Mistry's 'Shapoorji Pallonji Group'.
To understand the whole matter in its simplest expression, we need to dive in some past four years. The dispute between Mistry and Tata Group came into existence with the eviction of Cyrus Mistry from the position of Chairman of Tata Group in October 2016.
Post the termination, Mistry seeking legal support approached the National Company Law Tribunal (NCLT) accusing acts of injustice and maltreatment in the management. This led to the revoking of Tata Group's board order evicting Mr. Mistry from the company.
As a reaction, the Tata Group knocked on the doors of the Supreme Court to challenge the NCLAT's ruling.
"I was trying to introduce a corporate governance document just before my removal. The affairs of Tata Sons have had a huge impact on other small business entities investing a large number of shares in the Tata Group.", Said Mistry's defence.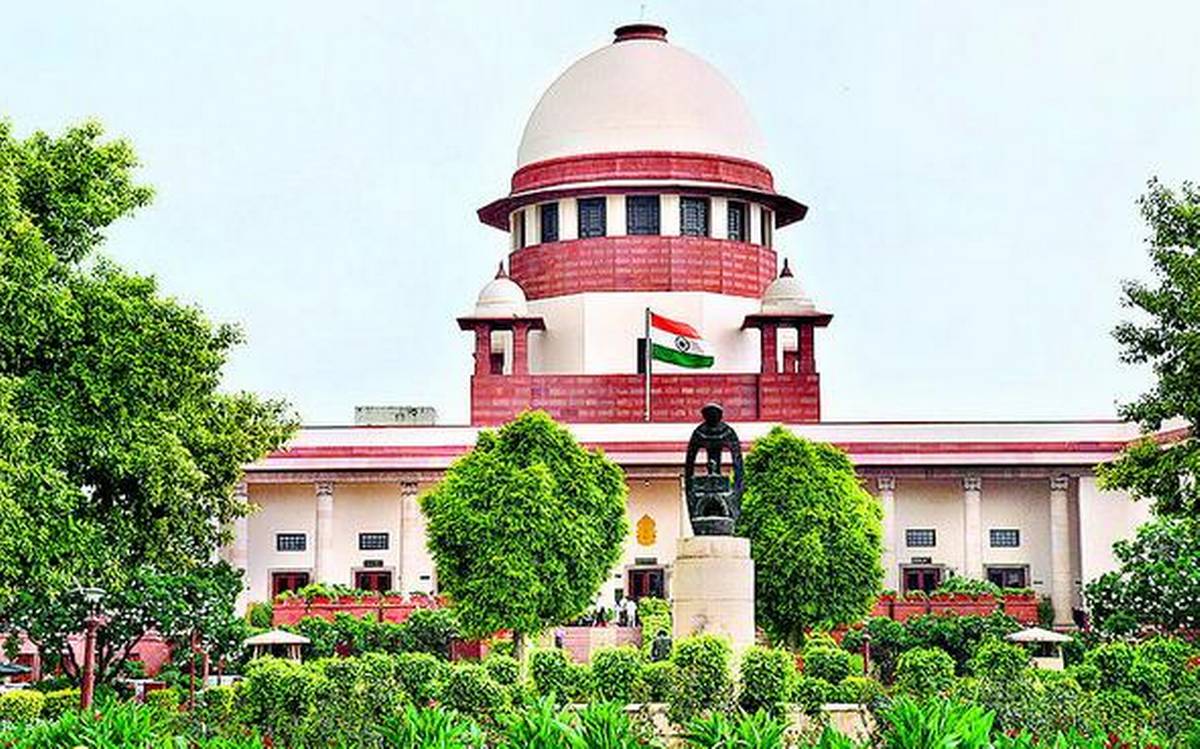 What Happened Now at Recent Supreme Court Hearing?
This Thursday during the hearing at the Apex Court, Cyrus Mistry's SP Group estimated its stake of 18.37 percent in Tata Sons to be 1.75 Lakh Crore INR, this sums to around 24 Billion US Dollars, this price is sought to be much higher than the Tata Group's estimate for the same percentage of the stake at 80,000 Crore INR.
"It's nonsense. This kind of relief cannot be granted, I'm opposing it" Mr. Salve while defending his case and Tata Group. He also added "accepting Mistry's offer would mean dividing up the assets of Tata Sons by which naturally Pallonji group will get 18.37 percent share in all of Tata Group's assets and companies.
"Mistry is seeking 18 percent stake in brand value as well, how can Mistry be rewarded for damaging the Tata Brand? The court can only ask Tata to buy out the minority stake at fair market value," said Mr. Salve.
"The only way to resolve deadlock is that one of two sides opts out, and only a minority can be asked to withdraw. Only Pallonji can be asked to cash out it's holding," Advocate Mr. Salve further stated.
"Their investment has gone up... on our calculation, I think his share should be worth Rs 70,000-Rs 80,000 crores," Mr. Salve informed the court.
Earlier this year, on September 22, the apex court restrained Mistry's SP group from transferring or pledging their shares of Tata Group. Since the Pledging of shares would allow the SP group to take loans by keeping Tata Sons shares as collateral property, Tata Group reached Apex Court to stop SP group from raising capital against their shares.
For more such trending news, do check the latest news and updates section and blogs on Checkbrand.online. You are just a few click away from being updated about What's Trending in real time.
CATEGORIES
HIGHLIGHTS
Popular Tags